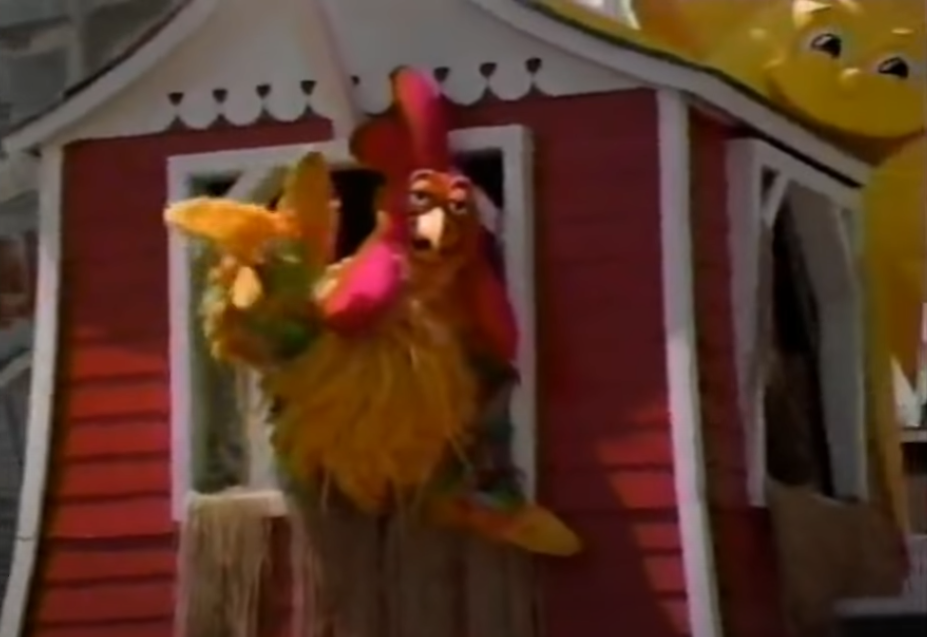 The Progress City Radio Hour picks up our fife and drum for another celebration of the Fourth of July! In this patriotic episode we'll look back at how Disney parks celebrated the Bicentennial, and examine some very early concepts for Epcot's American Adventure. We'll also walk you through a lengthy televised spectacle of Americana from 1991.
In addition, this episode marks the one year anniversary of our return to podcasting, and we'd really like to thank everyone who has joined in on the fun – especially those who have helped make it happen by joining our Patreon! We really do appreciate you all, and we have lots more fun planned for the year ahead.
But for now, we hope you enjoy the episode – strike up the band, it's the Progress City Radio Hour!
Yet again, Jeff has provided a list of some of the music cues played in this episode on Twitter. In addition, he has made a fun Spotify playlist of some of the music drops from our last year of programs. Check it out here!
Also, during the show Jeff mentions some pretty amazing plans for a 1976 Bicentennial Exposition in Boston that never happened – check out more information about that project here.
As we say on the podcast, we're taking August off in an effort to get ahead of things, but there are still a few treats to be had. We're planning a public livestream event on YouTube for some time in August, so stay tuned to these channels for more information about that. And as always we'll be having our Patreon-exclusive livestream at the end of July. We hope to see you there!
Please follow and like us: