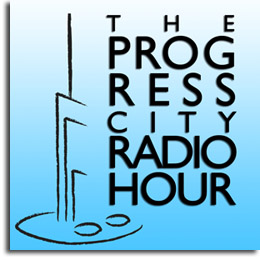 Three years goes by pretty quick, doesn't it?
Not that much has changed. Aside, of course, from the sweeping global pandemic that has kept us locked up inside for four months.
There's at least one positive (?) outcome of all this cabin fever – there has been plenty of time for podcast shenanigans. I've made quite a few podcast appearances over the last few months, and I thought I would collect them here as a thanks to the people who have been kind enough to host me.
First, Dan Heaton was kind enough to invite me on his wonderful Tomorrow Society podcast back in May. We had a fun conversation about the good old days of Epcot and the life of a Disney nerd.
More recently, my pals Scott and Zanna at Up the Waterfall had me on for a chat about the late, lamented, and dearly beloved Epcot attraction World of Motion.
Back in January I was pleased to be invited to join the Medfield College Film Society podcast – a monthly discussion of classic Disney films from the past. We kicked things off with a look at the Medfield-set The Absent-Minded Professor, and have subsequently revisited such favorites as The Three Caballeros, Freaky Friday, Flight of the Navigator, The Journey of Natty Gann, and my beloved The Rocketeer. This summer we've also hit up some non-film obscurities, such as the "classic" 1977 television special, The Mouseketeers at Walt Disney World.
Last, but not least, I've been thrilled to finally revisit The Progress City Radio Hour after a slight hiatus of only ten years. It's been great to team up again with ol' Beacon Joe himself and hopefully we're going to keep up things up with monthly releases. For our first episode, we celebrated the 4th of July with a trip down Disneyland's never-built Liberty Street, a moment with Mr. Lincoln, and a look at the 1988 Walt Disney World 4th of July Spectacular. We hope you'll take a listen and let us know what you think and what you'd like to hear in the future!
Please follow and like us: